The Royal College of Dentists of Canada is a place where ideas are developed and launched. RCDC Fellows have achieved high distinctions, have made remarkable contributions to their field, benefit from heightened professional recognition and are truly respected by their peers.
At RCDC, we set ourselves apart through our strong research and membership base and we strive to be the leader in defining, recognizing and promoting excellence in the dental specialties.
We are happy to introduce you to some of the dental specialists, all Fellows of the College, who believe RCDC is THE place to inspire excellence and advocate for dental specialties.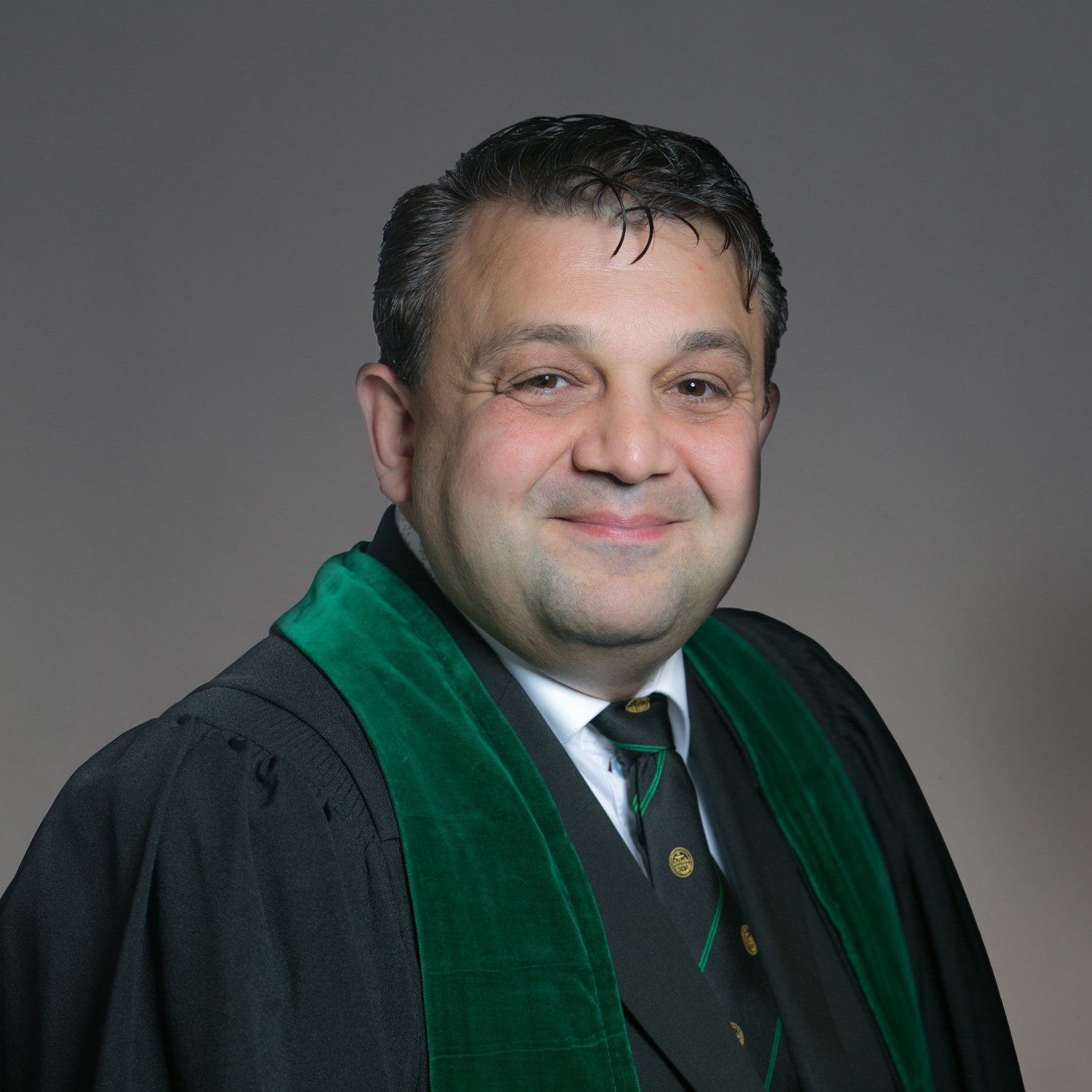 DR. GARRY ASLANYAN, FELLOW, DENTAL PUBLIC HEALTH
I obtained my Fellowship at RCDC in 2001, as part of my professional development and growth. It was an opportunity to present my work in Dental Public Health as a relatively new specialist to other peer Fellows. This process in itself was as valuable as the Fellowship I received as a result. Since then, my career has taken me to tackle global public health issues. Working in global health, I interact with various professionals around the globe – this includes physicians and dentists, as well as scientists and engineers. My RCDC Fellowship is easily recognized by others who belong to their own Colleges of excellence as a badge of professionalism and distinction.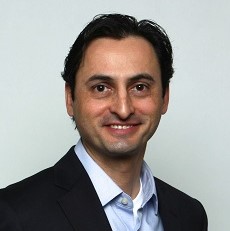 DR. MANOR HAAS, FELLOW, ENDODONTICS
Over my 20 years of membership, I've continued to appreciate and respect the work of the RCDC. The ongoing webinars tailored to us members continue to impress me. No other organization comes close to the RCDC with respect to representing, advocating for and maintaining the high standards of Canadian dental specialties. Having a strong singular voice remains crucial to our future and I can't thank the RCDC enough.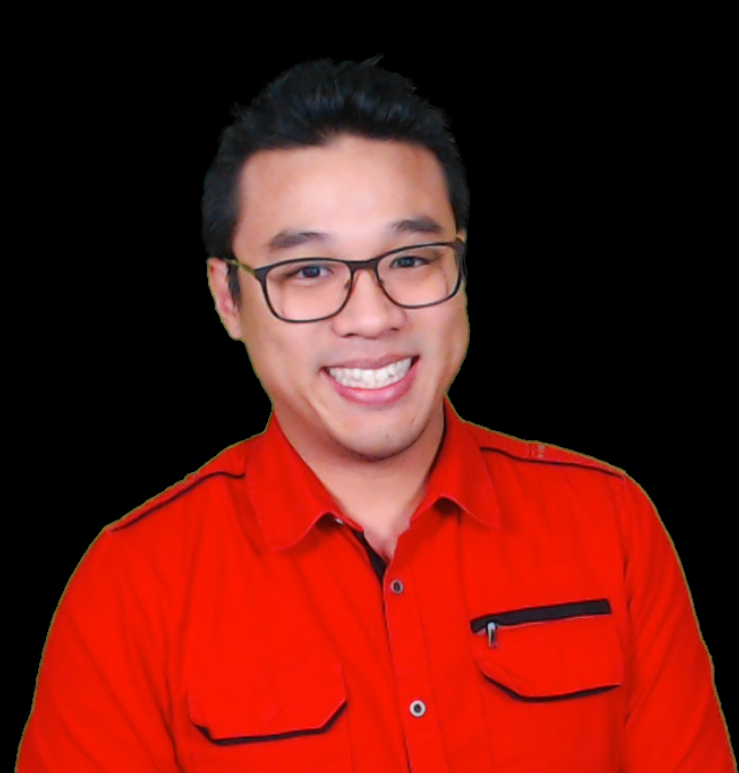 DR. TREVOR THANG, FELLOW, ORAL AND MAXILLOFACIAL RADIOLOGY
Hi! My name is Trevor Thang. I have been a proud Fellow of the Royal College of Dentists of Canada (RCDC) since 2019. During my time as a member, the RCDC has fostered an inspiring interprofessional community and the well-respected FRCDC designation has afforded me many great opportunities.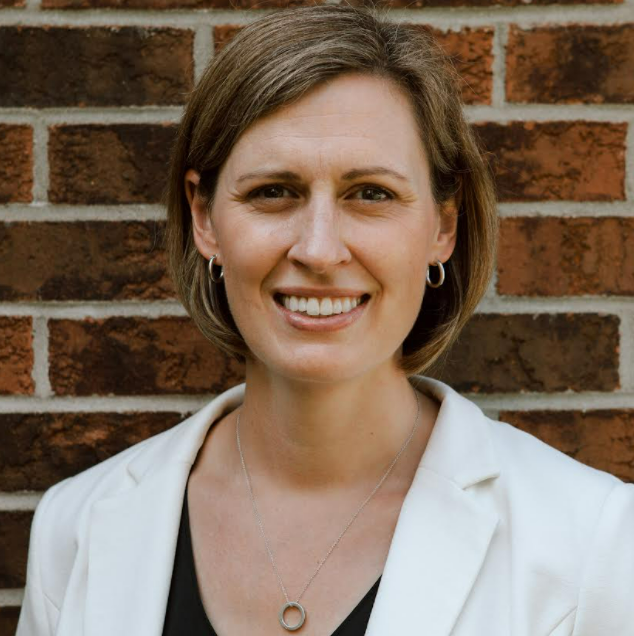 DR. CHRISTINA MCCORD, FELLOW, ORAL MEDICINE AND ORAL PATHOLOGY
To me, it is the RCDC community that makes it such a special and worthwhile organization. Dentistry is a very collaborative profession, and the College does a fantastic job at helping to bring dental specialists together. Becoming a Fellow has unequivocally enhanced my career trajectory, both directly, through my involvement with specialty examinations and other past committees, such as the Education Committee, and indirectly, through the wonderful people I have met, and the networking opportunities that have developed. Leadership and mentorship are important aspects of professional growth, and I feel fortunate to be part of an organization that recognizes the value of these attributes for specialists at all career stages.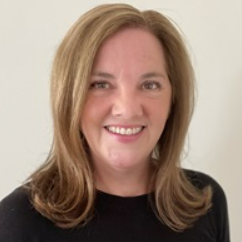 DR. JENNIFER MACLELLAN, FELLOW, PAEDIATRIC DENTISTRY
To be honest, after completing my graduate training program, I only knew RCDC in the capacity of delivering an examination which was required in order to obtain licensure and my active staff hospital appointment. Since then, I have realized that RCDC Fellowship means so much more. The College offers a national platform for knowledge sharing, communication and camaraderie. As a Fellow of RCDC, I feel part of a community that collectively represents and supports dental specialists across the country.