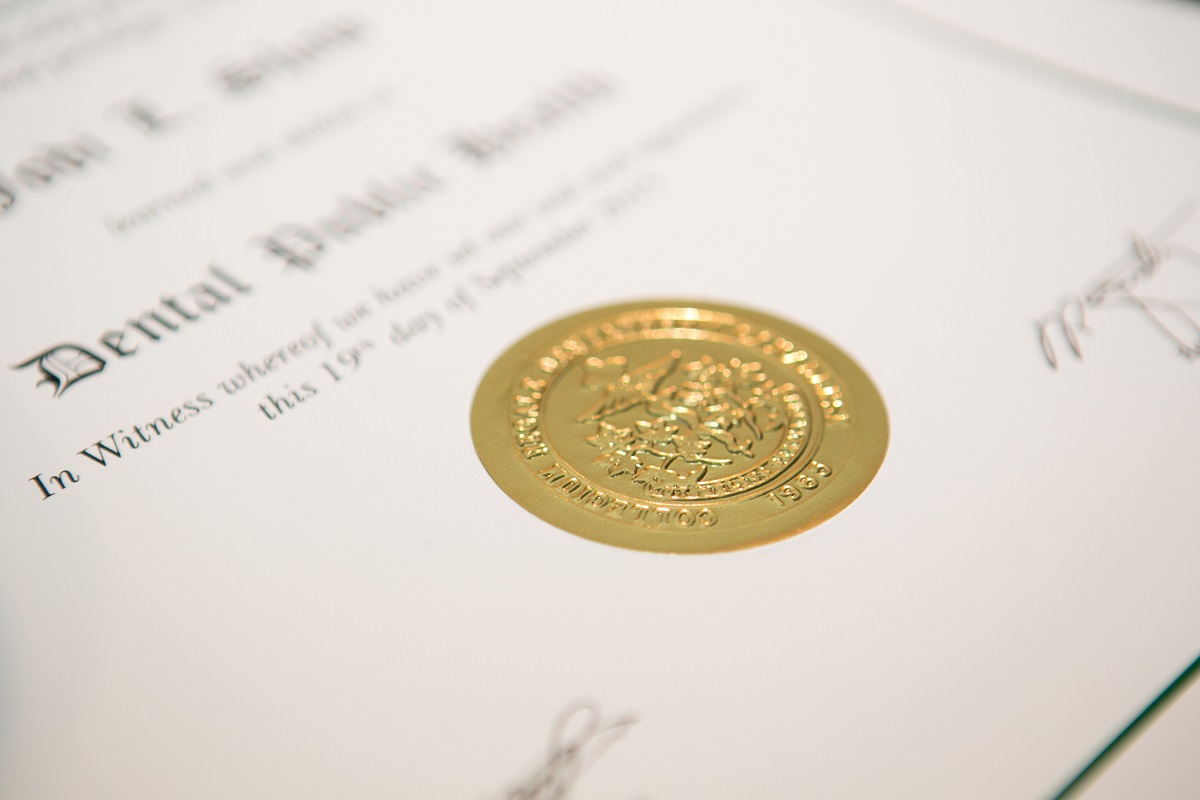 FRCDC designation
Set yourself apart from your colleagues – by using the FRCDC designation, you are indicating the superior level of commitment and dedication you have for your specialty. As a Fellow, you will be listed in the RCDC Membership Register on our website, which is open for consultation to all dental professionals and members of the public.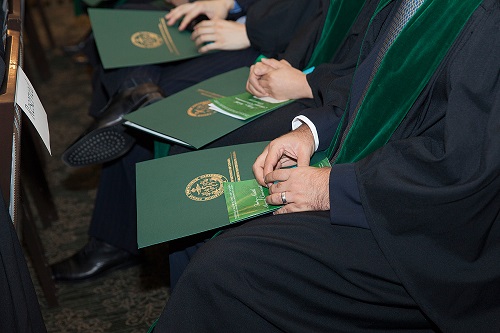 Support of excellence in dental specialties
Through The Royal College of Dentists of Canada, you have access to a network of like-minded dental specialists who are as passionate as you about their work. There is always strength in numbers, and RCDC is the largest organization of dental specialists in Canada.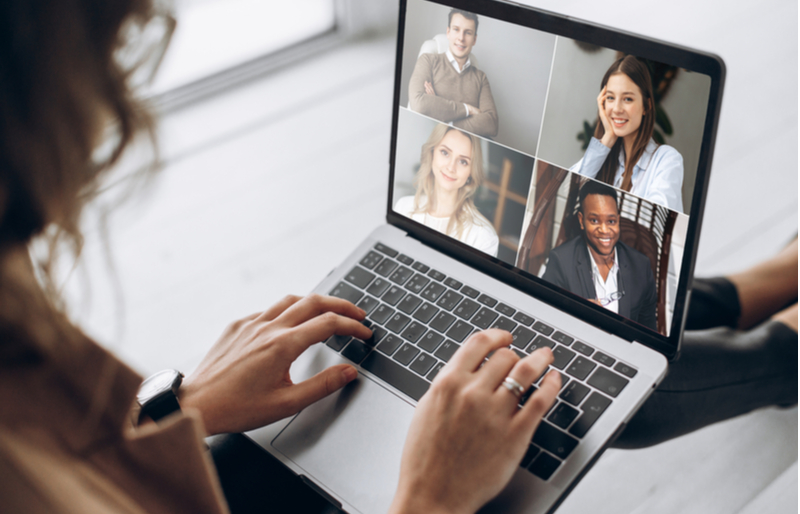 Continuing Education Webinars
Once a month, join us for live webinars on some of the most relevant and cutting-edge topics in dental specialties. These webinars are free for Fellows and Members and allow you to claim continuing education credits with your provincial dental regulator. For more information, click here.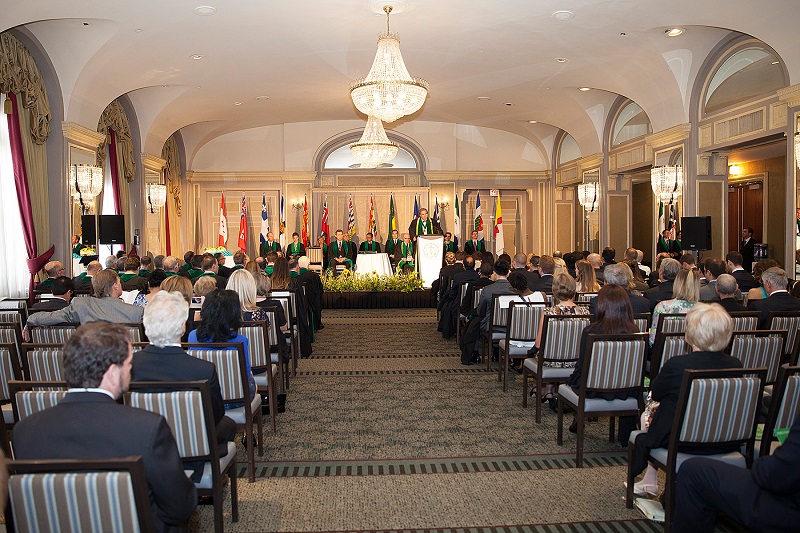 AGM
Our Annual General Meeting is an excellent opportunity to connect with your colleagues from across Canada and throughout the world. Touch base with RCDC and see what the new year will bring.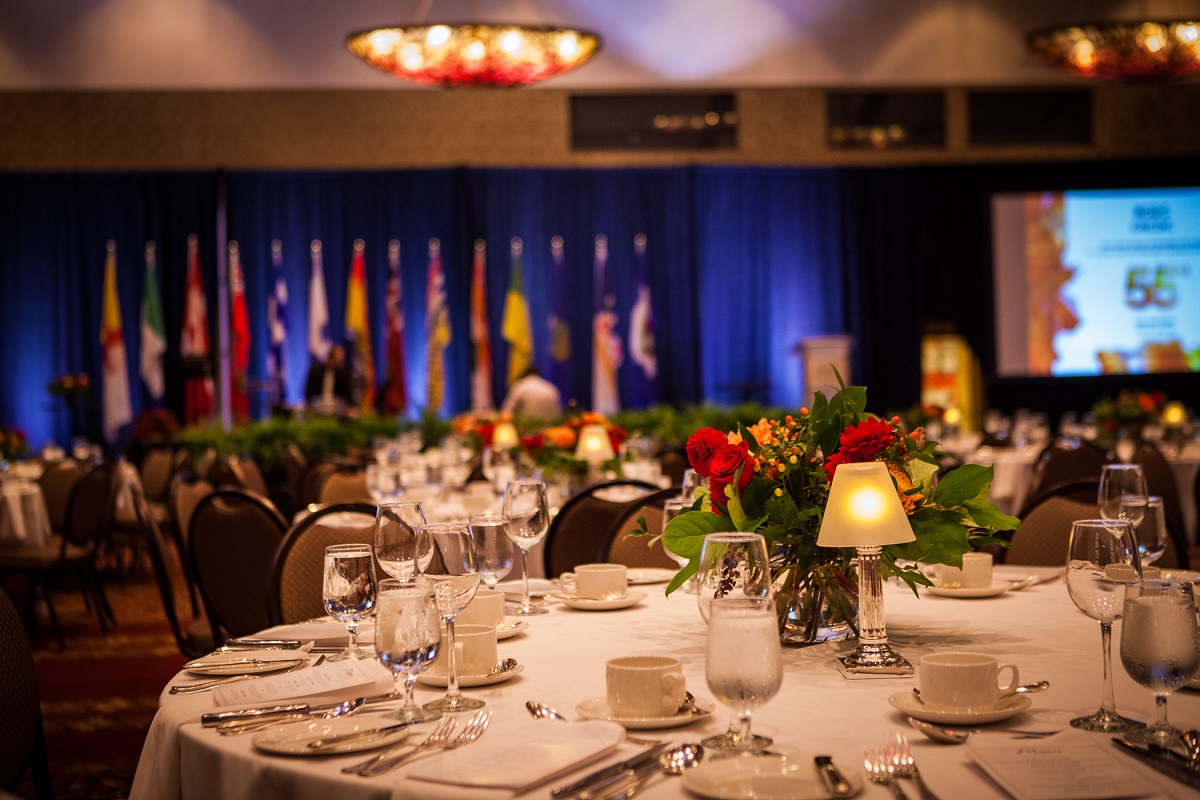 Convocation and Annual Dinner
Every year, we welcome our newest Fellows with the appropriate pomp and circumstance at our Convocation Ceremony. The Ceremony and Annual Dinner are a favourite way for our Fellows and Members to network with colleagues, reconnect with old friends, and feel a renewed sense of belonging with the College.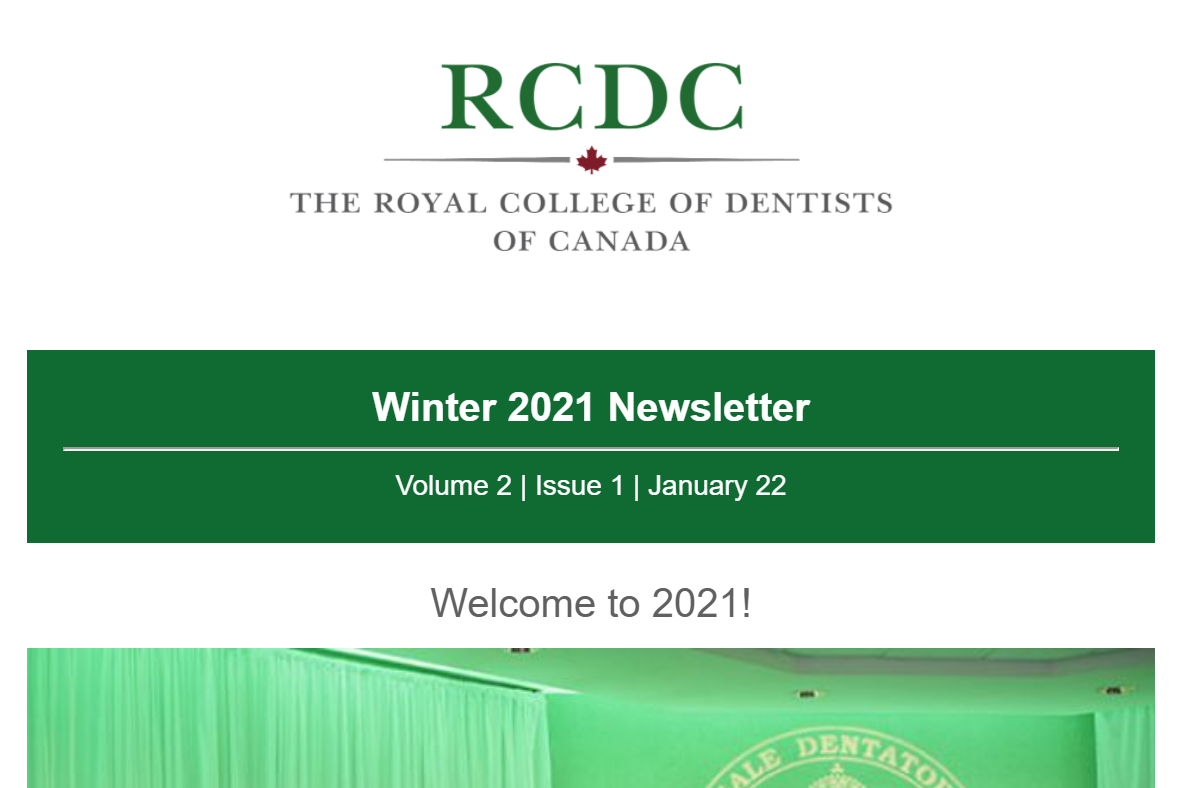 Quarterly Newsletter
Stay in the know with our quarterly newsletter! Distributed for free to all Fellows and Members of the College, this publication is an engaging way to stay on top of the latest news and events from RCDC. We also have segments featuring Fellows and Members of the College, keeping you up to date on their accomplishments.
Job Board
Are you looking for your next career opportunity? Do you have a position open in your practice? RCDC Job Board is a great way to connect qualified candidates with opportunities in dental specialties. We not only post job openings for specialists, but also for assistants, internships, and administrative staff. Click here to find out more.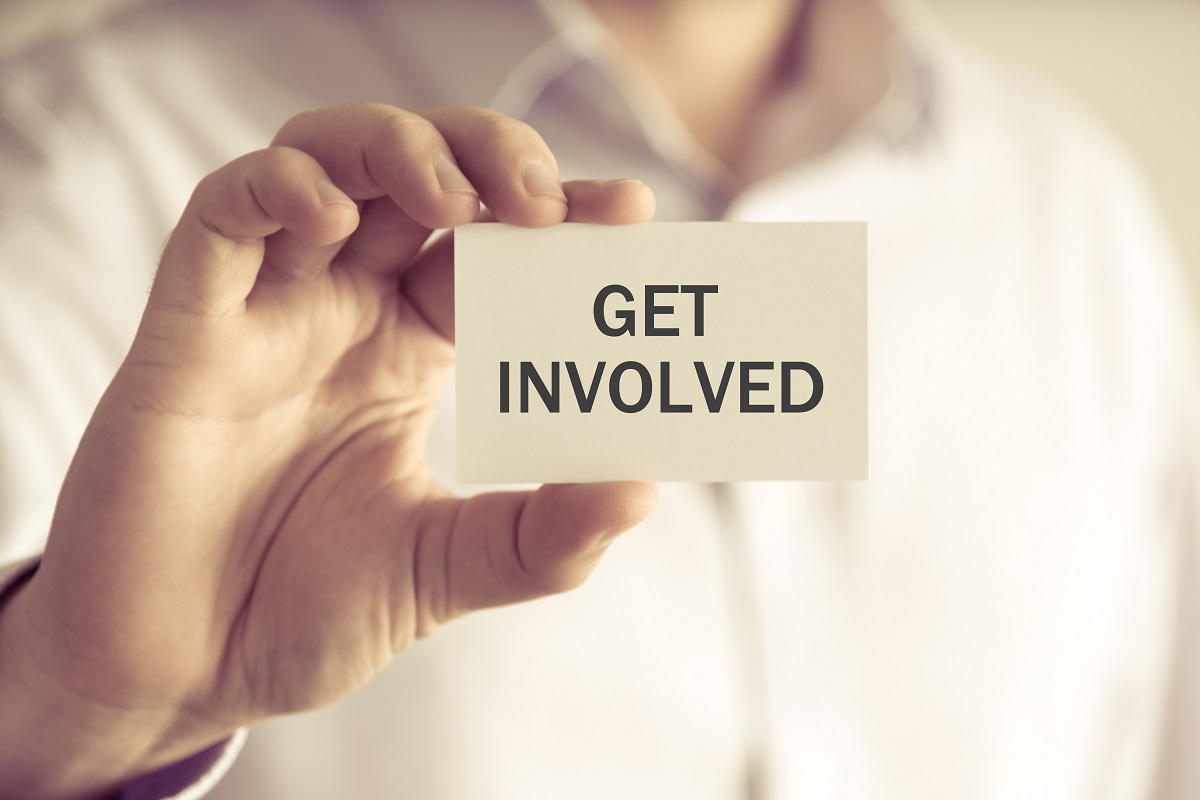 Get involved!
The RCDC has several volunteer opportunities for Fellows who are interested in engaging with the College, and with their colleagues. You can volunteer as an Examiner for the Fellowship Examination, giving you the chance to interact with fellow Examiners, meet promising candidates and help shape the future of dental specialties. We also have opportunities on our Board of Directors and on various committees, where you can have a more hands-on role in how RCDC benefits dental specialists. Click here to see vacant positions.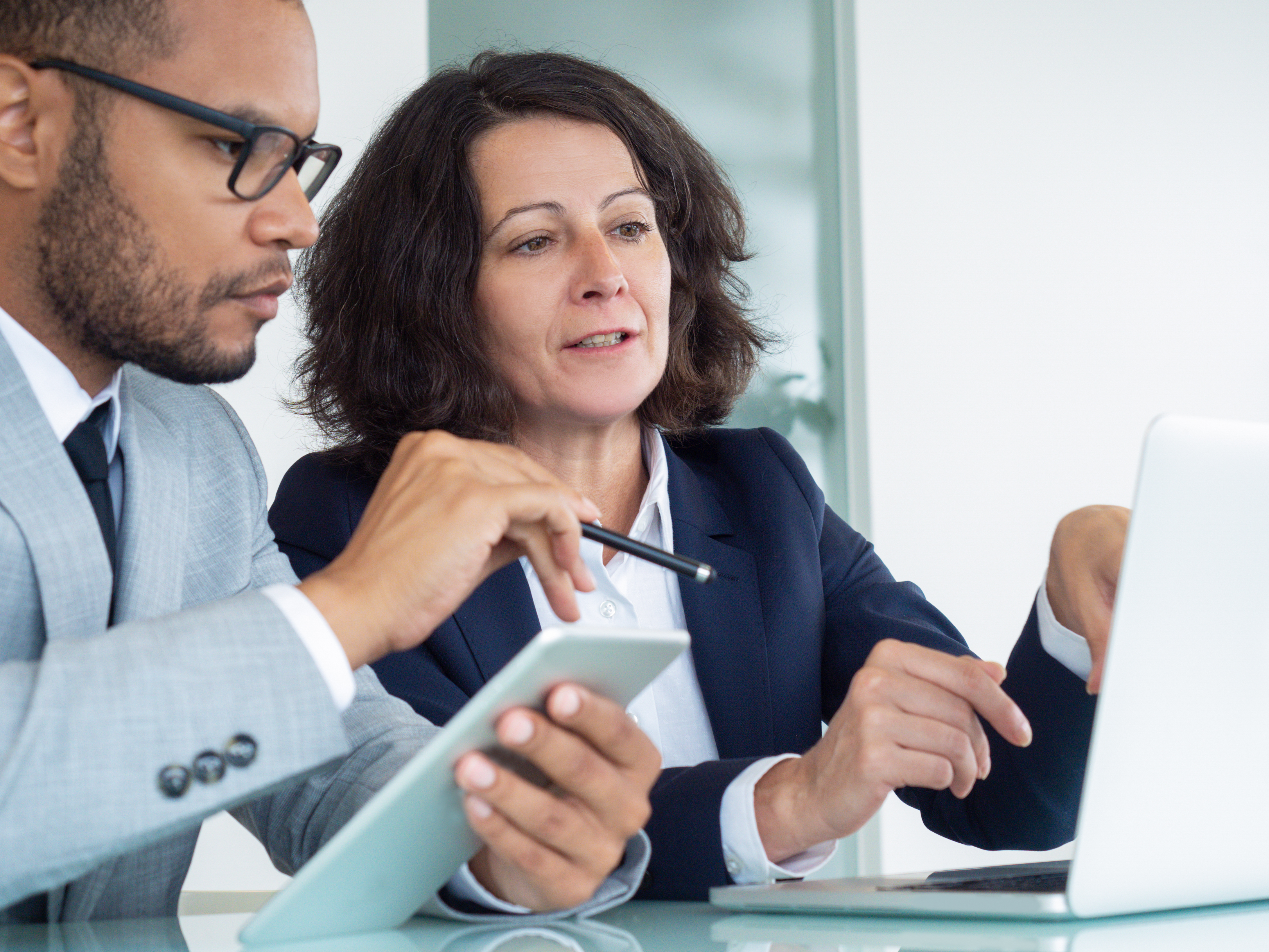 Mentorship Program
Through the new Mentorship Program, RCDC intends to directly connect established Fellows and Members with early career Fellows in order to promote the transfer of knowledge from more experienced members of the College, and to encourage the next generation of dental specialists in their pursuit of excellence in their chosen specialty.

Member perks
In addition to professional benefits, RCDC Fellows and Members have access to Perkopolis, a website offering exclusive deals and discounts on all kinds of products and services. Visit their website to learn more
---
Future projects
While we are excited to have many benefits to offer our Fellows, we are always looking to do more. Here are some of the projects we are currently working on which we will share with you soon:
Networking events
Improved membership portal: Interactive platform for discussions, information sharing, one-on-one coaching, library of educational presentations and materials online, etc.
Practice management support
Celebrations 2024, September 27 and 28, 2024 in Victoria, British Columbia
Celebrations 2025, September 26 and 27, 2025 in Halifax, Nova Scotia