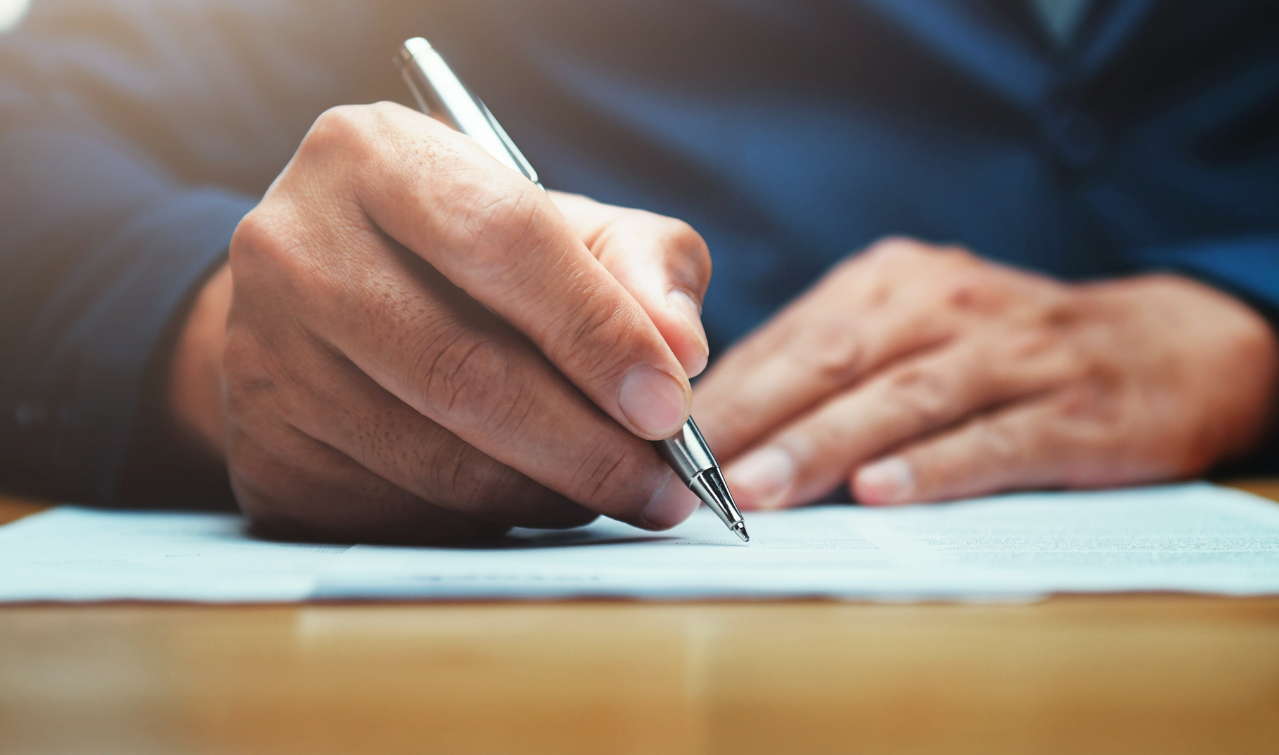 Continuing Education
This Continuing Education Day will bring together some of the sharpest minds to discuss and present the latest topics relevant to dental specialists. This day will also be an opportunity for you to explore new areas or build on your knowledge.
The Continuing Education Day is open to:
Fellows and Members of the College,
New Fellows convocating on September 23,
Residents enrolled in Dental Specialty Training Programs, and
Dental Specialists who are not Fellows.
Cost
As a Fellow or Member, and New Fellow convocating on September 23, the cost to reserve your space for the Continuing Education Day is $50. This fee will be reimbursed or given to a recognized charity if you attend the day.
As a Resident enrolled in Dental Specialty Training Programs, the cost to attend is $50.
As a Dental Specialist that is not a Fellow, the cost to attend is $399, which is non-refundable.
Keynote Speaker
Dr. Gilles Lavigne, DMD, MSc, PhD, FRCDC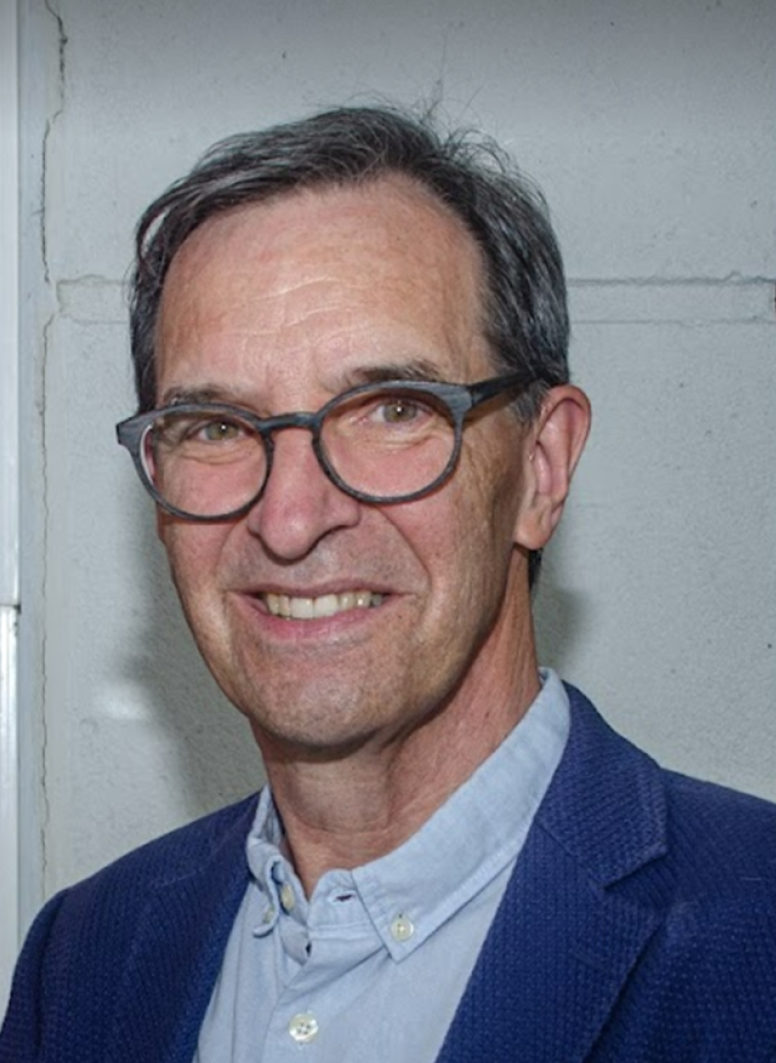 Recognition and management of sleep bruxism: from simple cases to the ones in presence of comorbidities (pain, sleep or neurological disorders).
Based on most solid evidences from literature, attendees should acquire new knowledge on recognition/diagnosis and management of:
'normo' sleep bruxism – simple cases;.
'patho' sleep bruxism, i.e., complex cases such as the ones in presence TMD pain, insomnia, sleep apnea, GERD, headache or neurological conditions (e.g., rare epilepsy, REM Behaviour Disordered)
Selection of better treatment from oral appliance to medication will be reviewed as well as referral to other health professionals.
---
Dr. Gilles Lavigne is internationally recognized for his fundamental and clinical research on sleep bruxism, sleep apnea & pain and sleep interactions. He earned his DMD completed by a MSc in neuroscience at Université de Montréal. He is a recognized specialist in oral medicine from the RCDC based on training in oral medicine from Georgetown University, Washington-DC, and NIH, Bethesda, USA. Finally, he received a PhD from the Faculty of Dentistry, University of Toronto.
Full professor at the Faculty of dental medicine of the Université de Montréal, he is also active in research and in clinical practice in 2 hospitals (CHUM/Stomatologie department & CIUSSS Nord-Ile-de-Montréal-Sacré Coeur/surgery department).
Over the years he was Vice-dean for research and Dean (Faculty of Dental Medicine, Université de Montréal), President of the Canadian Sleep Society and Canadian Pain Society, and was a Canada Research Chair in Pain, Sleep & Trauma. In 2009, he received an honoris causa (University of Zurich, Switzerland) and in 2019 he was appointed member of the Order of Canada. Currently, he is a board member of the Canadian Academy of Health Sciences. He has authored over 275 papers and co-edited 4 books.
Speakers
Dr. Effie Habsha, BSc, DDS, Dip. Prostho., MSc, FRCDC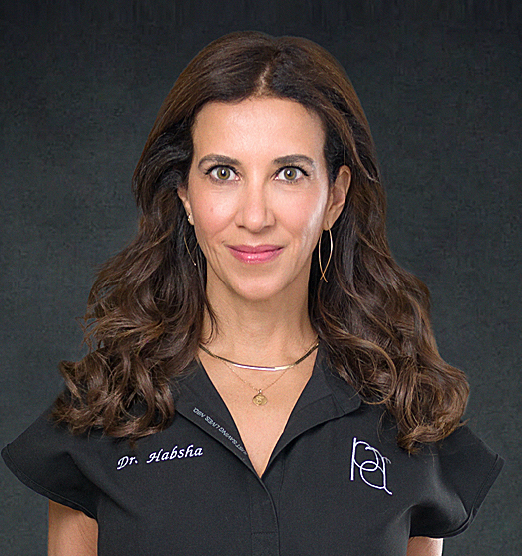 Full Mouth Rehabilitations Using a Digital Workflow.
Digital technology has significantly changed the way we practise dentistry. The advancement of intraoral scanners and dental materials in recent years has enabled clinicians to offer a wide range of prosthodontic treatments using digital workflows. Despite these advancements, comprehensive treatments involving recovery of vertical dimension of occlusion are not routinely followed due to their inherent complexity. This presentation will demonstrate the management of comprehensive rehabilitations performed using a fully digital approach, highlighting the critical diagnostic and treatment planning phase.
Learning objectives:
Demonstrate the use of intra oral scanners and monolithic materials in prosthodontics and implant dentistry.
Map digital workflow and the oral scanning sequence of treatment flow.
Provide an overview of the digital workflow required in comprehensive fixed reconstructions.
---
Dr. Effie Habsha earned her DDS, Diploma in Prosthodontics and Master of Science degrees from the University of Toronto. She is an Adjunct Assistant Professor at the Department of Dentistry, Eastman Institute for Oral Health at the University of Rochester Medical Center. Dr. Habsha has served as an Assistant Professor at the University of Toronto and currently instructs both at the undergraduate and graduate level in Prosthodontics at U of T. She is also the founder of Women in Dentistry: Work.Life.Balance, a group created in 2010 for women in dentistry which aims to educate, empower and connect all women in the dental field. Dr. Habsha maintains a private practice limited to Prosthodontics in Toronto and lectures nationally and internationally on various prosthodontic and surgical topics.
Dr. Pierre-Luc Michaud, DMD, MSc, Cert. Prostho., F. Max. Prostho., FRCDC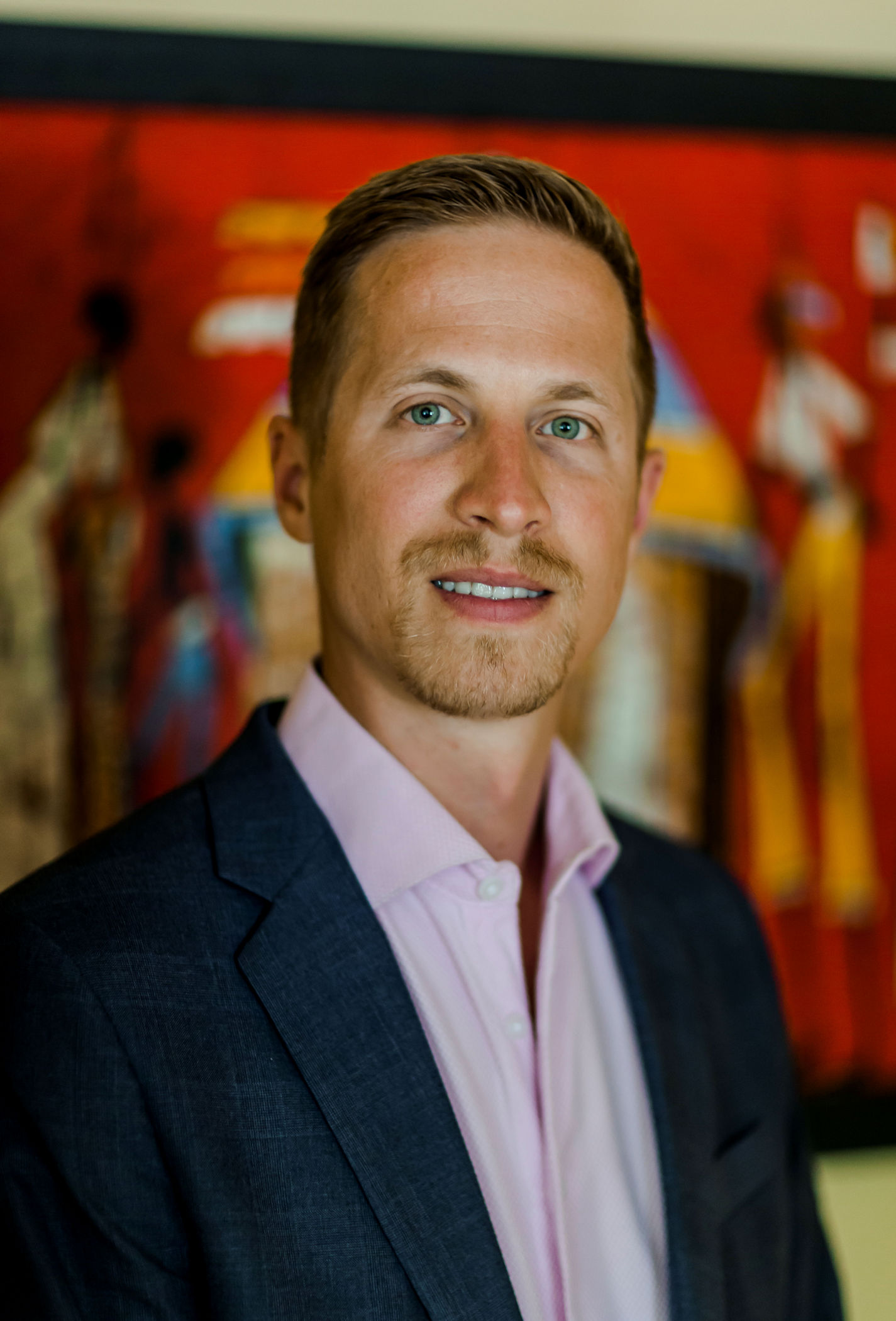 A Swift Journey Through the Field of Maxillofacial Prosthodontics.
This lecture is intended to be a fast-paced snapshot of the field of maxillofacial prosthodontics. During the presentation, various topics of maxillofacial prosthodontics will be covered, including adverse consequences of cancer treatment, the risks of treatment, and prosthetic rehabilitation. A wide array of intra-oral, extra-oral and combined intra-extra-oral prostheses used to restore oral function and esthetics will be presented.
Learning objectives:
Understand the oral and maxillofacial implications of cancer treatment.
Know what to do and what to avoid in this patient population.
Appreciate the wide array of prosthetic options used to rehabilitate cancer patients.
---
Dr. Pierre-Luc Michaud is an Associate Professor and head of the division of prosthodontics at Dalhousie Dentistry. Dr. Michaud received his dental degree from Université de Montréal in 2007 and completed a Master of Science and specialty training in prosthodontics in 2011. In 2022, he completed a Fellowship in Oral Oncology & Maxillofacial Prosthodontics at the University of Texas MD Anderson Cancer Center. Dr. Michaud has lectured extensively on local, national, and international platforms. His research interests include biomaterials, surface bonding, implant dentistry, and maxillofacial prosthodontics. He published many scientific manuscripts in peer reviewed journals and serves as a member of the Editorial Review Board for the Journal of Prosthetic Dentistry. He actively maintains a private practice in the Dalhousie intramural Faculty Practice, where he covers all aspects of prosthodontics and maxillofacial prosthodontics.
Dr. Julia Pompura, DDS, Dip OMFS, FRCDC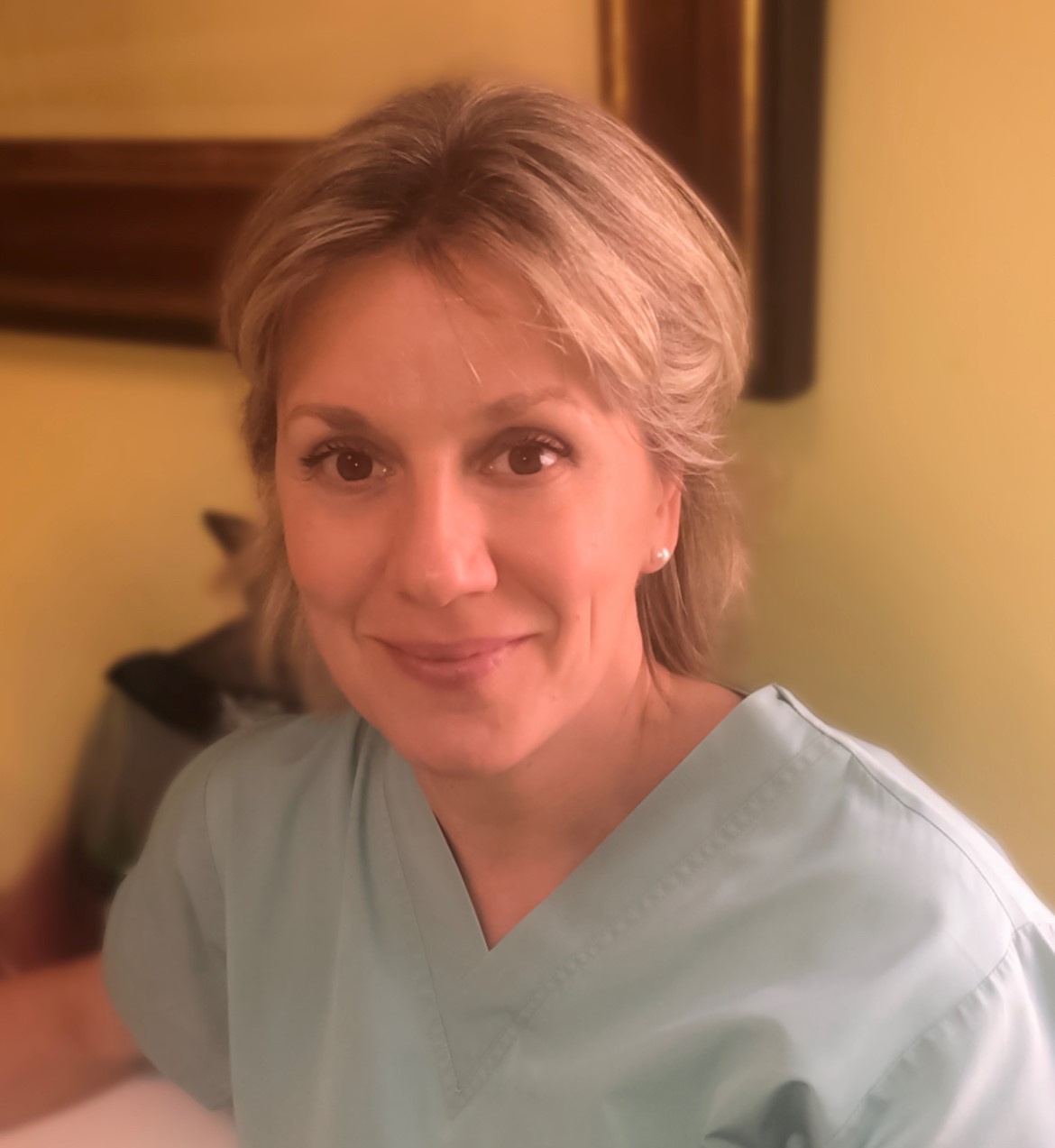 Equity, Diversity, and Inclusion in the Specialty Training Programs.
The concern of Equality, Diversity, and Inclusion (EDI) is a very important and current topic in all academic settings. By presenting the literature and statistics and therefore raising awareness of EDI, this lecture will attempt to educate to allow for improvement in fostering EDI, both in our academic, and general professional environments. Awareness and solutions will also be discussed as a strategy to help us move forward and improve accessibility to all, in our training programs.
Learning objectives:
To raise awareness of the concern of EDI in the academic setting.
To initiate conversation, recognize potential downfalls, and discuss solutions to eliminate bias in the training programs.
---
Dr. Julia Pompura is an Oral and Maxillofacial Surgeon practising in Montreal, Quebec. She received her DDS in 1989 from McGill University. She completed her specialty training in Oral and Maxillofacial Surgery and Anesthesia at the University of Toronto in 1996. She is a Fellow and Section Head Examiner for the Royal College of Dentists of Canada. She is an Associate Professor in the Faculties of Dentistry and Medicine at McGill University. She is involved in both the undergraduate Dental / Medical Program and the post-graduate Oral and Maxillofacial Program at McGill University. She also maintains a private practice. Dr. Pompura served on the Executive Committee of the CAOMS from 2009-2014; (President of CAOMS 2012-2013). She was chair of the Foundation of the CAOMS from 2009-2013. Her professional affiliations include the Quebec (ASCBMFQ), Canadian (CAOMS), American (AAOMS), and International (IAOMS) associations of Specialists in Oral and Maxillofacial Surgery.
Dr. Chris Wyatt, BSc, DMD, MSc, Dip. Prostho., FRCDC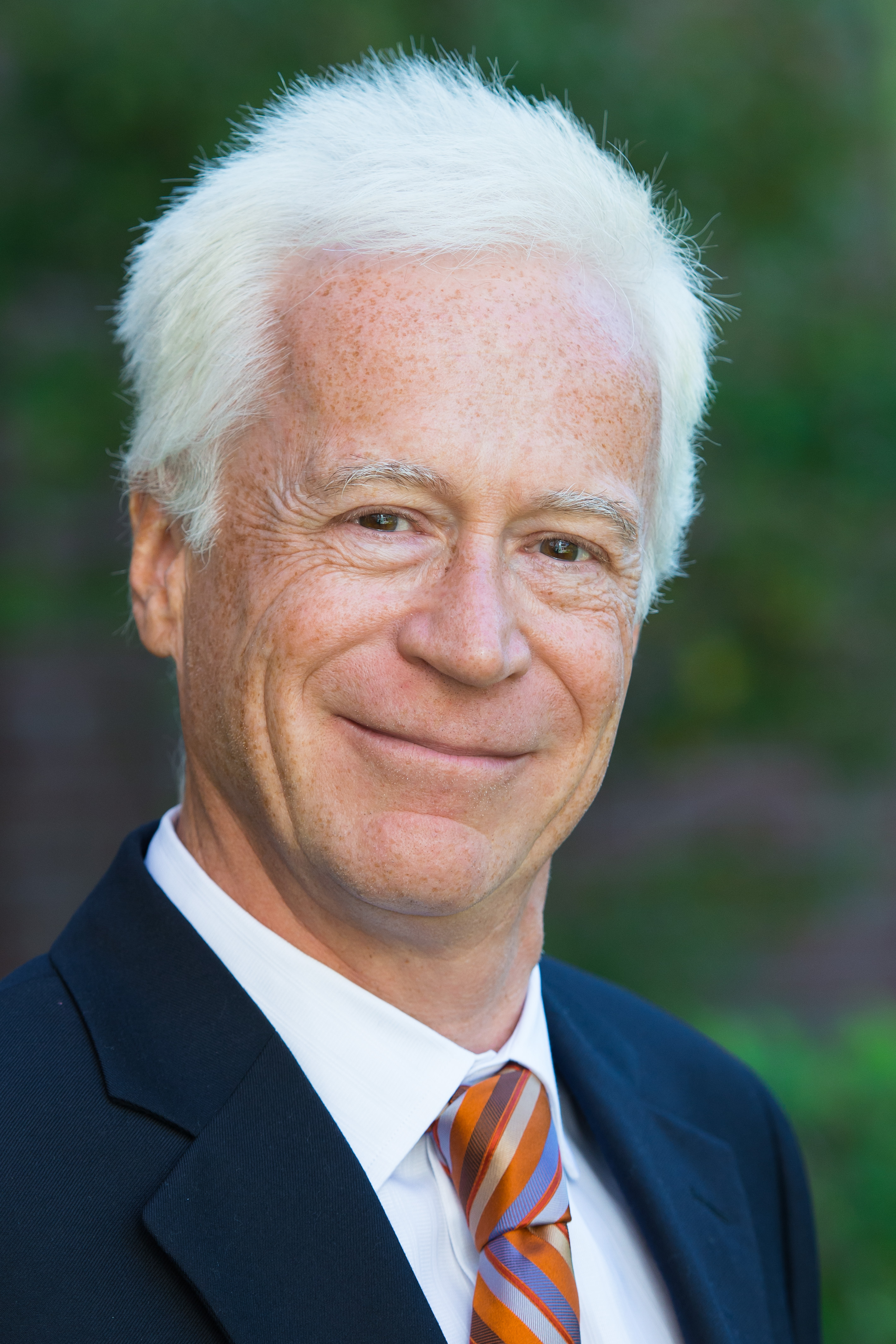 Providing Dental Specialty Care for Older Adults.
Older adults are increasingly retaining teeth as a direct result of receiving sophisticated dental care over their lifetime. However, poor oral hygiene predisposes them to gingivitis, periodontitis, denture stomatitis, and especially dental caries. Poor oral health and tooth loss often results in discomfort, poor aesthetics, compromised mastication, and these combined decrease quality of life. The specific treatment options for treating oral diseases, conditions, and deficiencies are no different from those who are younger. However, frailty poses a significant limitation on a patient's ability to undergo surgical and complex dental treatments and to comply with maintenance recomendations. This presentation will explore rational diagnosis and treatment planning for older adults with a particular emphasis on dental specialty care.
Learning objectives:
Be aware of the impact of aging on general health, mobility, cognitive ability, and oral health.
Understand the difficulty of developing appropriate treatment plans to treat chronic oral conditions and to restore dentitions for frail older adults.
Explore appropriate levels of consent for dental treatment and communicating with relatives of patients and other health care providers.
---
Dr. Chris Wyatt is Professor and Chair of the Division of Prosthodontics & Dental Geriatrics in the Faculty of Dentistry at the University of British Columbia. Dr. Wyatt graduated with a DMD degree from the University of British Columbia in 1986, a diploma in Prosthodontics in 1995, and an MSc in Dentistry in 1996 from the University of Toronto. He is the director of the UBC Geriatric Dentistry Program and is a member of the Geriatric Dentistry Committee of the British Columbia Dental Association. He is past President of the Association of Prosthodontists of Canada, the British Columbia Society of Prosthodontists and a Fellow of the Royal College of Dentists of Canada.
Dr. Peter C. Fritz, B.Sc., D.D.S., Ph.D. (Perio), M.B.A., LL.M., FRCDC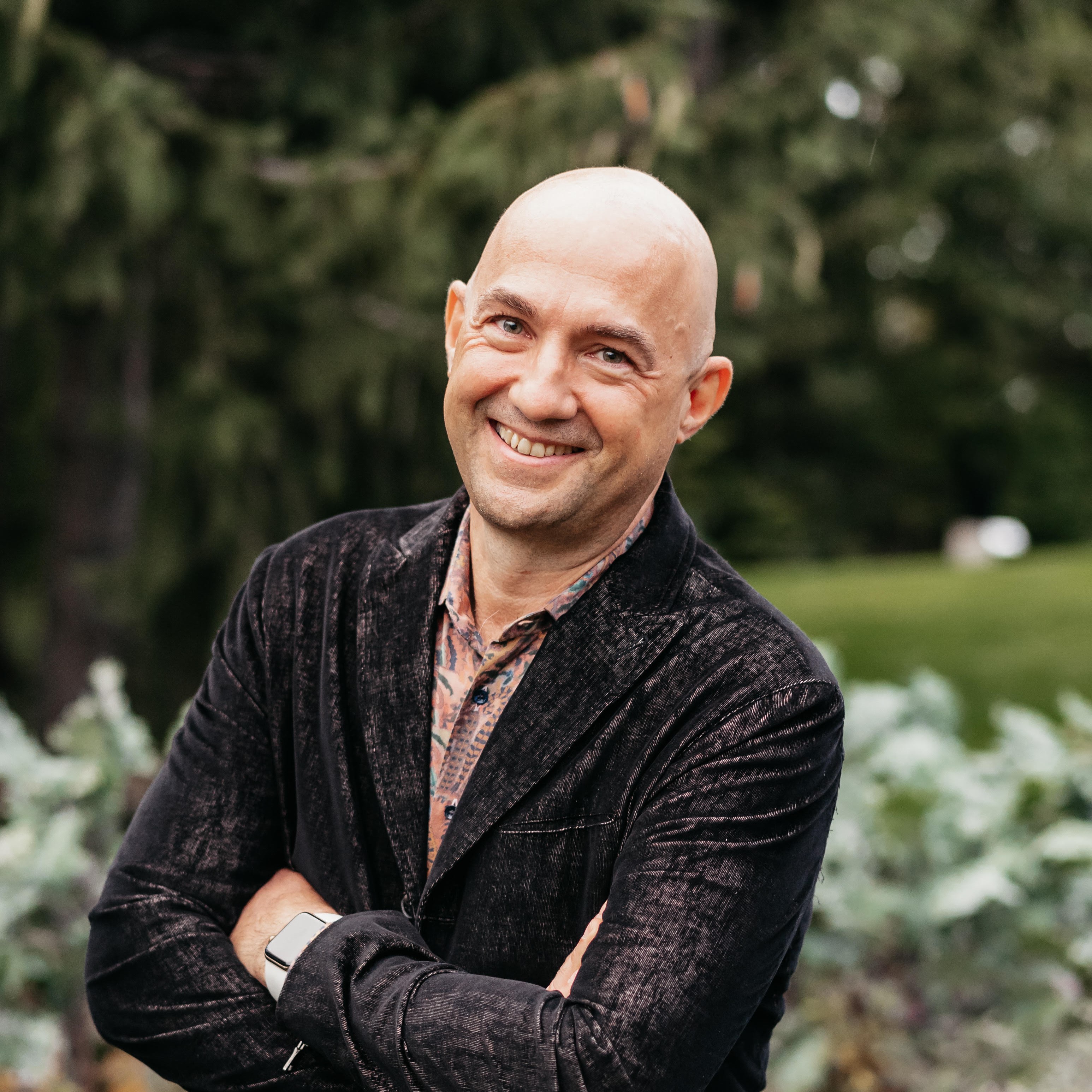 The Revolutionary Impact of AI on Dentistry: Will Dental Specialists Survive?
The future of the dental specialist is clearly on the brink of unprecedented change. Together, we will investigate the burgeoning role of Artificial Intelligence (AI) in dentistry.
We will explore the existing applications of AI, including AI-powered dental radiology, predictive analytics, automated patient management systems, and intelligent prosthetic design. In demonstrating these advancements, we hope to paint a vivid picture of the technological possibilities in modern dental practice.
The swift progression of AI technology brings forth both exhilarating possibilities and significant concerns for dental specialists.  Will AI erode the importance of human expertise in dentistry, or could it empower dental specialists by automating routine tasks and fostering a focus on personalized patient care?
---
Peter is an intrepid lifelong, global learner. He leads an extraordinary, collaborative, empowered team of clinicians, scientists, explorers and artists who are all performing together to innovate the dental specialty of periodontics and redefine the patient experience using their heads, hearts, and hands.
Peter is a periodontist, scientist, mentor, and adjunct professor at three universities. He has recently completed an MBA and a law degree focusing on innovation law and technology, blockchain, and cybersecurity.  Peter lives by his academic mission: "Never stop learning because the world around you never stops teaching."
As a futurist and advocate of perpetual change, Peter sets a clear and ambitious path to success based on scientific rigour, inspiring others, and clinical excellence. He is guided by his lifelong goal in all elements of his life, "Give me success or its eternal pursuit, and I'll take the pursuit."