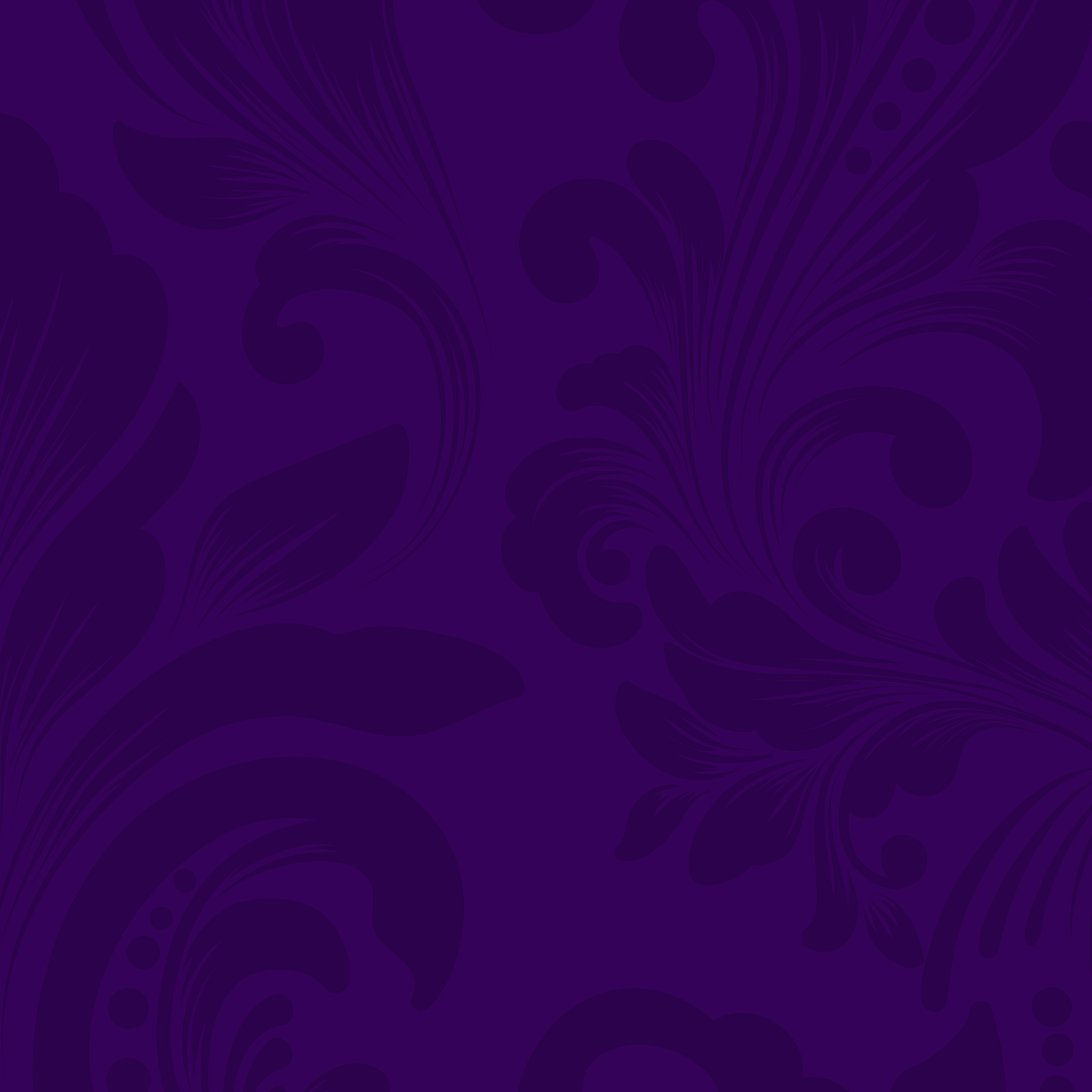 September 2022 Celebrations
About the Event
Welcome back! We have waited a long time to hold this in-person event and we are eager to welcome the RCDC community on September 23 and 24, 2022 in Toronto, Ontario. We have put together a compelling program with numerous opportunities to learn, network and celebrate successes.
September 23 will feature a full day of Continuing Education devised to inspire, promote excellence and stimulate professional growth.
On September 24 we will hold our Annual General Meeting for Fellows and Members, recognize the achievements of our new Fellows at the Convocation Ceremony, and celebrate at our Annual Dinner Gala.
Date and Venue
These celebrations will take place at the Omni King Edward Hotel in Toronto on September 23 and 24, 2022.
The Omni King Edward Hotel is located in downtown Toronto, at 37 King Street East, Toronto, ON M5C 1E9.