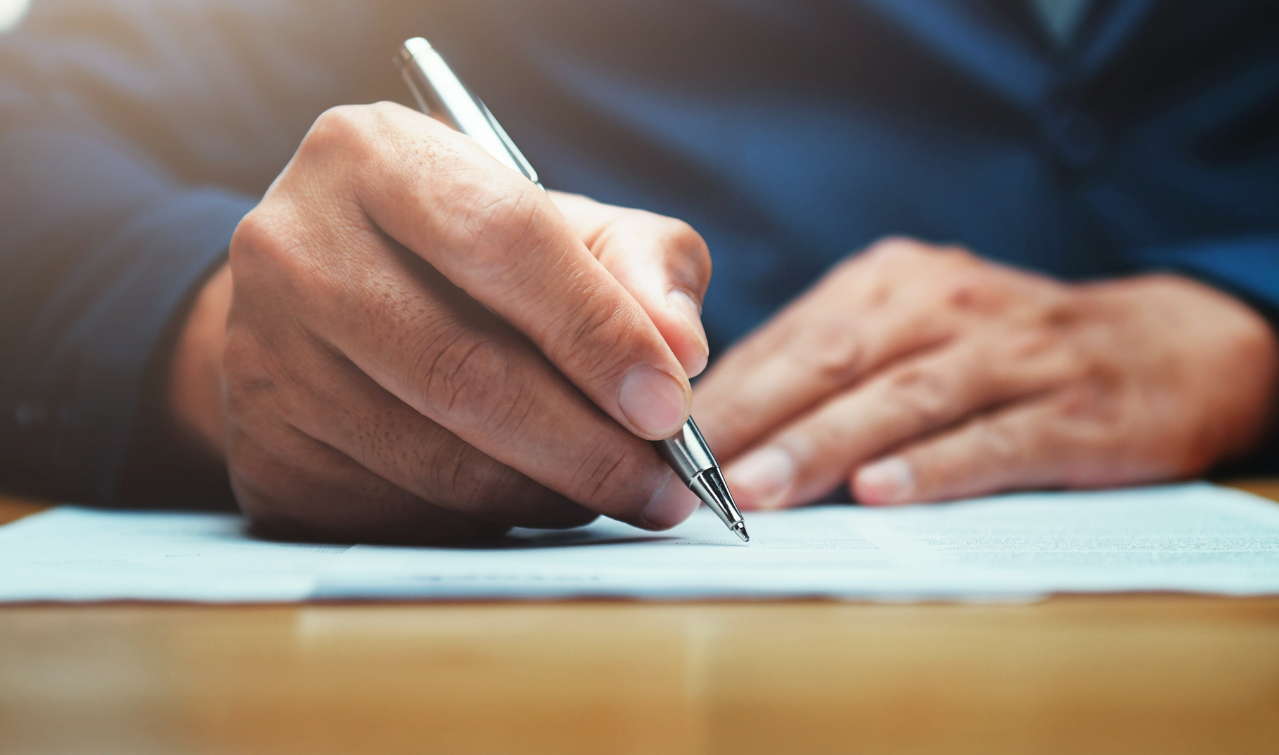 Continuing Education
This Continuing Education Day will bring together some of the sharpest minds to discuss and present the latest topics relevant to dental specialists. This day will also be an opportunity for you to explore new areas or build on your knowledge.
The Continuing Education Day is open to:
Fellows and Members of the College,
New Fellows convocating on September 24,
Residents enrolled in Dental Specialty Training Programs, and
Dental Specialtists that are not Fellows.
Cost
As a Fellow or Member, and New Fellow convocating on September 24 the cost to reserve your space for the Continuing Education Day is $50. This fee will be reimbursed or given to a recognized charity if you attend the day.
As a Resident enrolled in Dental Specialty Training Programs, the cost to attend is $50.
As a Dental Specialist that is not a Fellow, the cost to attend is $399, which is non-refundable.
Keynote Speaker
Dr. Carlos Quiñonez, DMD, MSc, PhD, FRCD(C)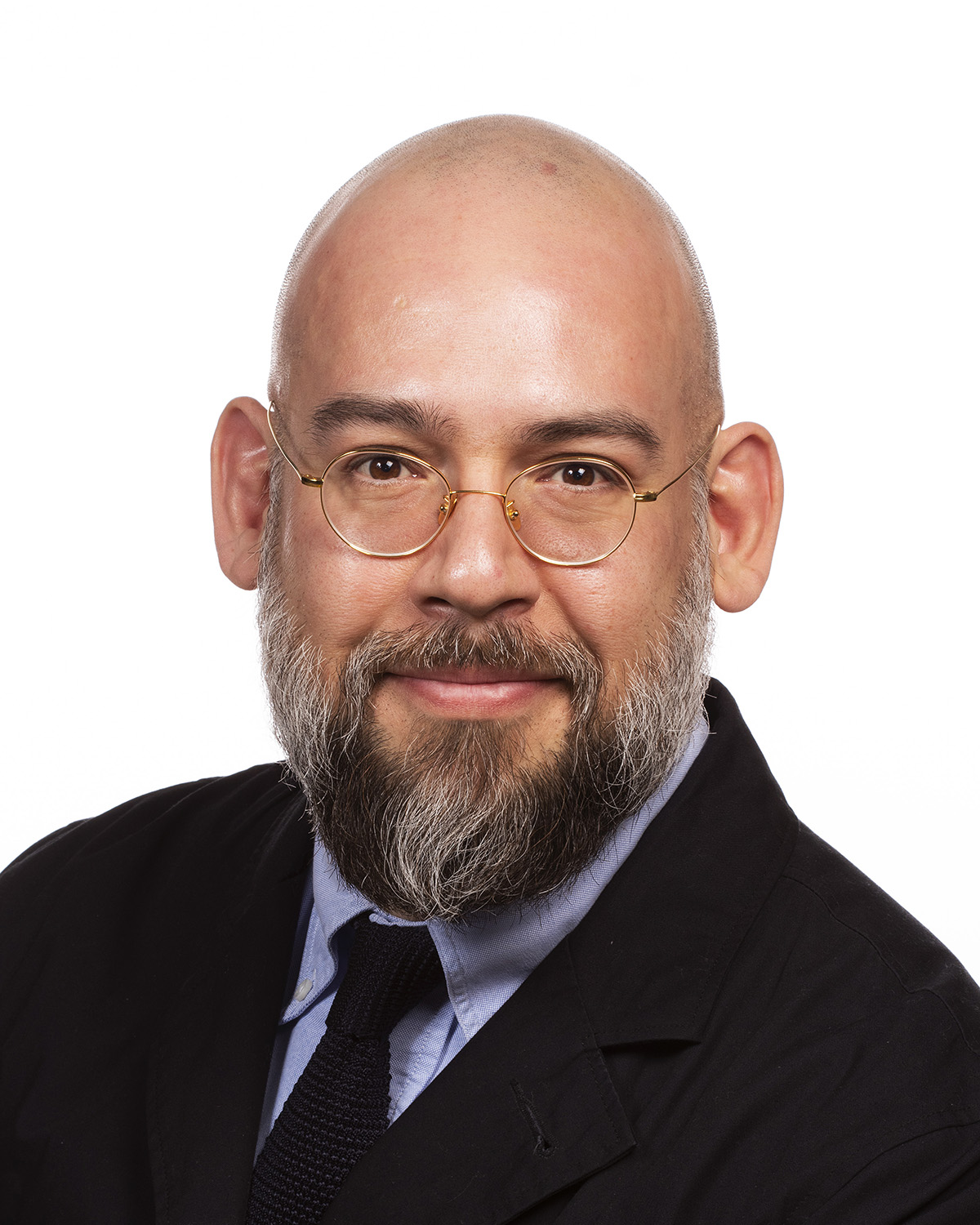 Dr. Carlos Quiñonez is a dental public health specialist, professor and Vice Dean and Director of Dentistry at Western's Schulich School of Medicine and Dentistry. He graduated with a DMD from the Faculty of Dentistry at the University of Manitoba (U of M) in 1998, and completed an MSc at the U of M's Faculty of Medicine in 2004. He then completed a PhD and dental public health specialty at the University of Toronto in 2009, followed by a postdoctoral fellowship at St. Michael's Hospital. Carlos' research centres on the politics and economics of dentistry, with a special focus on health and social equity. He is the author of The Politics of Dental Care in Canada, published by Canadian Scholars Press, and is regularly called upon by government and non-governmental agencies to provide advice on issues of dental care policy.
Speakers
Dr. Hagen Klieb, DDS, FRCD(C)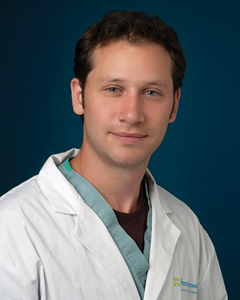 Dr.Hagen Klieb is a certified specialist in oral and maxillofacial pathology and oral medicine and specialist at Sunnybrook Health Sciences Centre where he is cross appointed to the departments of dentistry and anatomic pathologist. He also runs the oral pathology biopsy service at LifeLabs. Dr. Klieb is active in post-graduate medical and dental education and his research interests pertain to novel modalities for the management of oral autoimmune diseases.
Dr. Jacob K. Lee, DDS, FAAPD, FACD, FRCD(C)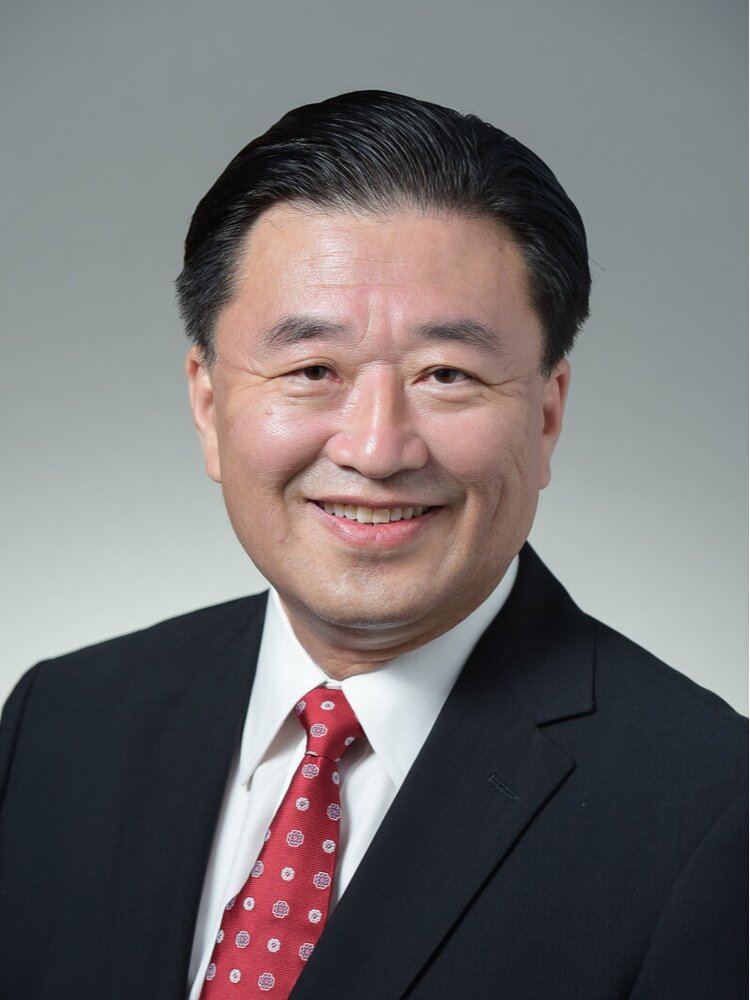 Dr. Jacob Lee earned his DDS from the University of Toronto. He completed his dental internship at the Hospital for Sick Children in Toronto, earned his diploma in pediatric dentistry at the University of Toronto Faculty of Dentistry, and was conferred fellowship by the Royal College of Dentists of Canada.
Dr. Lee was an associate professor at Loma Linda University School of Dentistry and was later the director of the graduate program in pediatric dentistry at the University of Minnesota. He also served as chairperson of pediatric dentistry at the University of the Pacific Dugoni School of Dentistry in San Francisco, the director of the USC pediatric dental residency program, and as the dental director of the Children's Dental Health Clinic at Miller Children's Hospital, Long Beach Memorial Medical Center.
Dr. Lee is a graduate of the American Academy of Pediatric Dentistry Leadership Institute and has served the AAPD on numerous committees, including as the chair of the Graduate Students Research Awards and as coordinator of the academicians meeting at the AAPD Annual Sessions. In addition, he has organized and moderated the AAPD Practice Management Program. Dr. Lee has also served as the president of the California Society of Pediatric Dentistry, as a trustee of the Western Society of Pediatric Dentistry, and as the AAPD Western District trustee. He is a fellow of the AAPD and of the American College of Dentists.
Dr. Lee is presently Adjunct Associate Professor of Clinical Dentistry at USC School of Dentistry, directing the dental materials seminars for first-year pediatric dental residents. Incorporating his dental research and clinical experience, Dr. Lee has presented at numerous state, national, and international meetings. As a diplomate of the American Board of Pediatric Dentistry he recently completed a five-year commitment serving as a member of the ABPD Qualifying Examination Committee and as an examiner for the Oral Clinical Examination. He is a speaker in the AAPD Speakers Bureau, an AAPD Media spokesperson, and a member of the editorial board of Pediatric Dentistry. Currently he is serving as the co-chair of the Local Arrangements Committee of the AAPD Annual Sessions 2022, to be held in San Diego.
Dr. Lee is engaged in private practice with his son, a pediatric dentist, and with his daughter, a dental hygienist, in San Clemente and Rancho Mission Viejo, California. He is an accomplished classical violinist and enjoys performing with his children.
Dr. Sheri McKinstry, BSc, BSc (Dent), DMD, MPH, M.Dent, FRCD(C)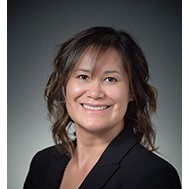 Dr. Sheri McKinstry is Anishinaabekwe from Treaty 1 territory, and proud member of Sagkeeng First Nation in Manitoba. She and her husband of 32 years (married for 27 of those years) raised their four children in Manitoba, where they resided until relocating to Treaty 6 Territory and Homeland of the Métis in 2020. Dr. McKinstry completed a Bachelor of Science at the University of Manitoba in 2001; and went on to attain a Bachelor of Science in Dentistry and a Doctor of Dental Medicine in 2005, also from the University of Manitoba. Upon graduation from dental school, she provided dental care in First Nation communities for over a decade until she left to specialize in Paediatric Dentistry. During this time, Dr. McKinstry started a Bachelor of Arts in Native Studies/Sociology and obtained a Master of Public Health in 2017, specifically in Indigenous Peoples' Health from the University of Victoria. Here, her area of focus was in Reconciliation and Cultural Safety in Dentistry. In 2020, she completed the Master of Dentistry and the Paediatric Dentistry Residency program at the University of Manitoba, where her research focus was on the oral heath experience of First Nations children. She is in her first year of a PhD program at the University of Saskatchewan, and just launched the Indigenous Dental Association of Canada. Dr. McKinstry is a Fellow of the Royal College of Dentists of Canada in Paediatric Dentistry.
Dr. Reena Talwar-Povoledo, DDS, PhD, FRCD(C)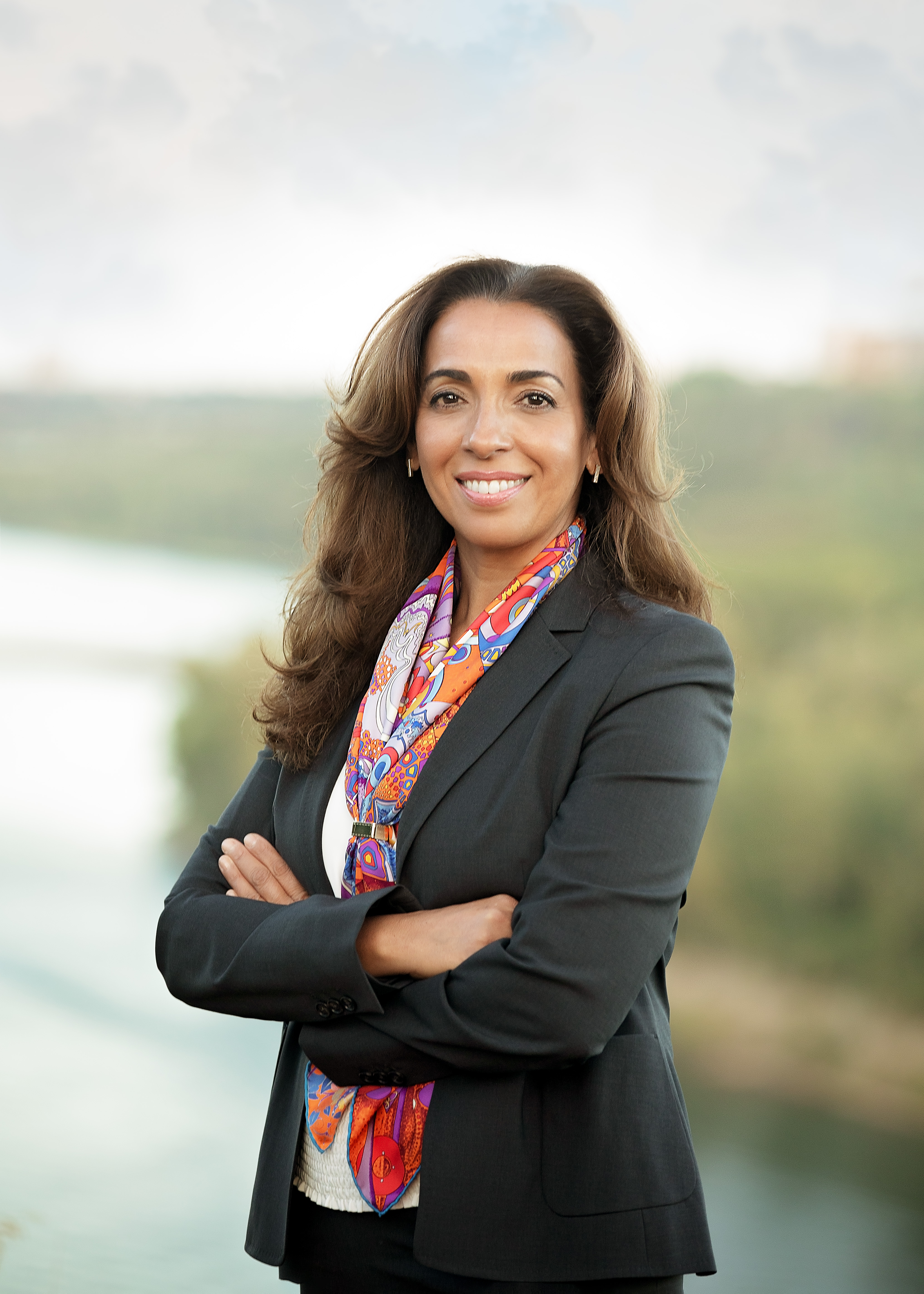 Dr. Reena Talwar is a certified specialist in Oral and Maxillofacial Surgery and has a PhD in Biomedical Science from Baylor Medical Center in 2004. Dr. Talwar has been an Associate (Clinical) Professor in the School of Dentistry at the University of Alberta for almost 12 years.
She is the owner of Contours Oral Surgery which is Non-Hospital Surgical Facility (NHSF) and teaching-mentorship center of learning for dental students, Registered Dental Assistants, Denturists, Dentists and Dental Specialists.
She is the founder of the Edmonton Oral Surgery Study Club (EOSSC) and a devoted educator, peer and mentor for her students and colleagues.
She is a full scope Oral surgeon with a surgical focus in the reconstruction and rehabilitation of the partial and fully edentulous patient.