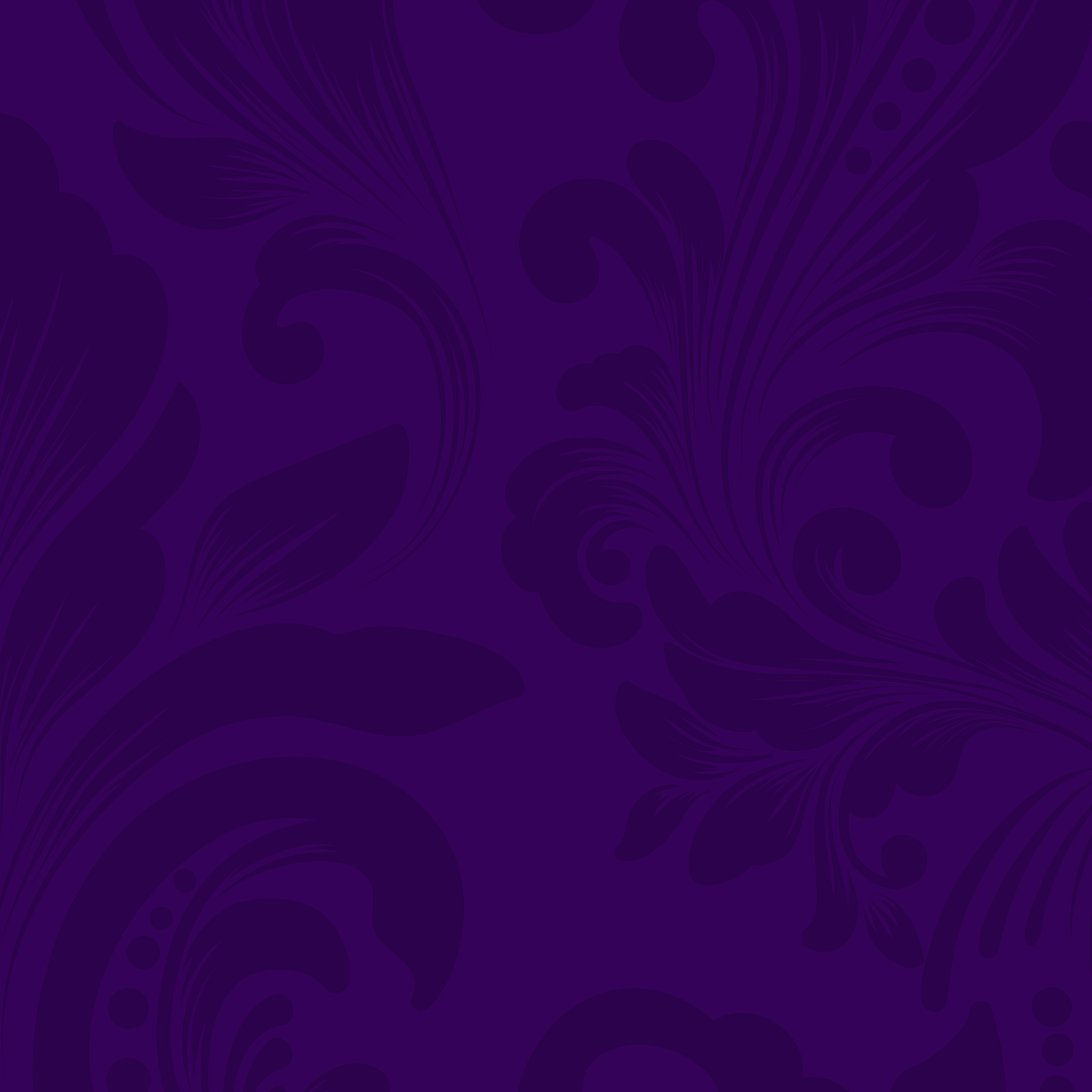 This is an opportunity for you to connect with your colleagues, reflect on the past year, and see what lies ahead for the organization.
The AGM will be livestreamed. This means that if you are unable to attend in-person, you can join virtually by registering below.
The agenda for the Annual General Meeting will be posted two weeks prior to the meeting date.